Visit our showrooms
Our showroom is located at 9 Welles Street, Sandbach, Cheshire - just 2 minutes from Jct 17 of the M6. We also use Origin's flagship showroom in Warrington, Cheshire.
In order to ensure that someone will be there to spend time to discuss your requirements, please always contact us before visiting either showroom to book your appointment on 0333 222 0876. Thursdays and Saturdays get very busy so book early to avoid disappointment.
We are happy to do evening appointments up to 8.00pm or Sundays if required. Please note this is only available at our Sandbach showroom.
If it is more convenient for you to visit the manufacturer's showroom in High Wycombe, Bucks, please let us know and we can arrange it for you.
As an added bonus at our own Sandbach showroom, we have Minshull's Country Kitchen located downstairs so you will be able to enjoy a coffee and traditional home cooked food when you visit.
Sandbach Showroom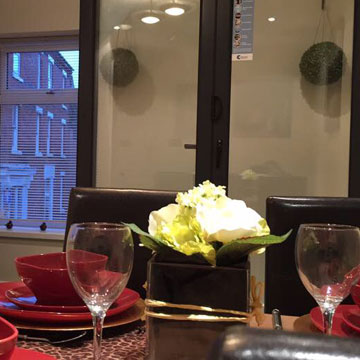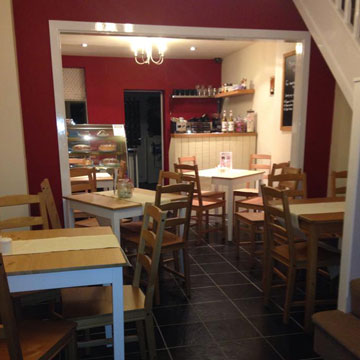 Warrington Showroom