Handles and accessories
The finishing touches, as always, are extremely important on residential doors to create the perfect look. Our range of handles has been designed to be secure for the home, but also to match the superior aesthetics of our residential doors.
Whether you choose our bar handles, yale handles, letterboxes or knockers you can rest assured that they will be of the highest quality. All of our handles are included in the 20 year guarantee.
Yale security lever handle range

Bar Handle Range

Knockers/Spyholes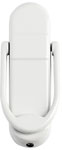 Affinity Knocker - White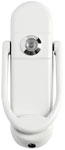 Affinity Knocker with spyhole - White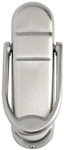 Affinity Knocker - Satin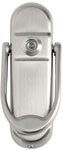 Affinity Knocker with spyhole - Satin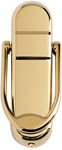 Affinity Knocker - Gold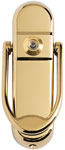 Affinity Knocker with spyhole - Gold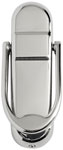 Affinity Knocker - Chrome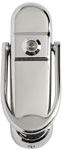 Affinity Knocker with spyhole - Chrome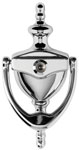 Ultra Urn Affinity Knocker with spyhole - Chrome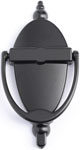 Ultra Urn Affinity Knocker - Black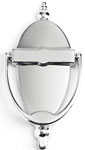 Ultra Urn Affinity Knocker - Chrome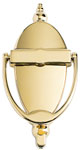 Ultra Urn Affinity Knocker - Gold
Letterboxes
Black

Chrome

Gold

White

Ultra Satin
Security bar restrictors