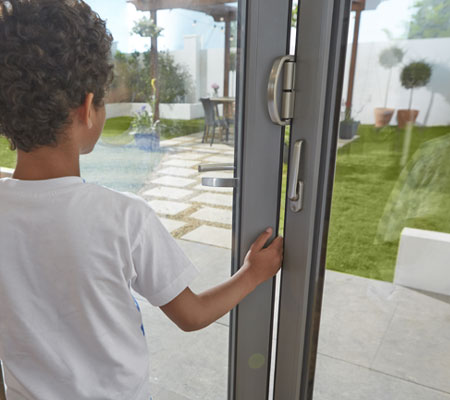 Ultra Slim Frames
When considering investing in a new window system, frame design, material and strength should be a huge consideration. Aluminium combines strength and robustness with a lightweight structure, meaning it's extremely strong yet weighs 67% less than steel.
Our frames have an ultra thin profile, combining this strength with an aesthetically pleased profile.
This winning combination makes our aluminium windows the ideal solution for visually exquisite, easy to operate and secure windows.