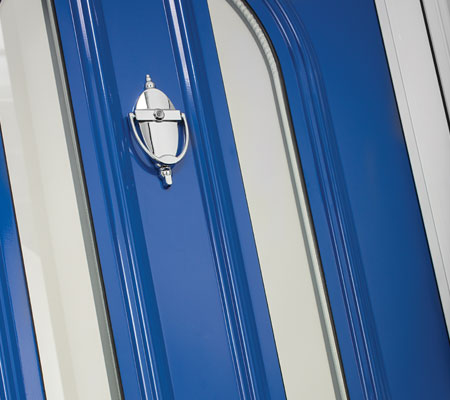 Low Maintenance
We think you should be able to enjoy your doors without the worry of time consuming and complicated maintenance.
Our high grade aluminium, unlike timber of PVC, is resilient to the elements and our frames won't flex, warp or corrode which means that their alignment will remain unaffected.
The powder coating finish will not absorb water or attract contaminants so therefore removes the need for periodic painting and maintenance.
The scratch resistant finishing protects your door from colour fading resulting in a door which remains as pristine as the day it was first installed.