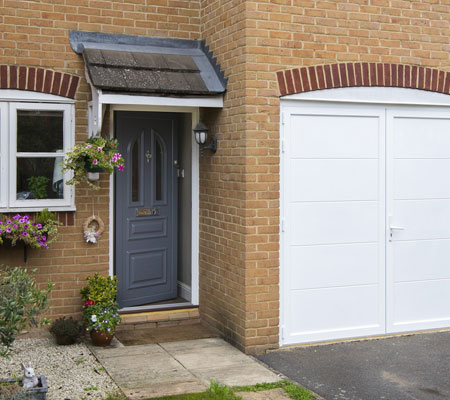 Thermal Efficiency
Your Bifolds Plus residential door has been engineered to combine style with thermal performance.
Whether you have a solid panel or opt for a door with glazed panels, you can be assured of comfort in your home all year round and reduced energy bills.
All our residential door panels and sashes feature an advanced polyamide break which limits heat transfer from inside to outside. The panel itself contains an ultra insulating Thermimax core between the inner and outer layers of aluminium.
In addition, the most sophisticated weathertight seals to keep the elements out are incorporated into the design of each and every door.